I posted my best week, going 6-1, winning my 10th money game and enlarging my lead over Brad from half a game to 3! Two weeks left. I wasn't sure how this week would go, but with 22 games, we are still picking the full 7. Am I on "hang on" mode? Hell no. I am looking to run away with this (and if not, hoping that Brad picks the same games I do). Pokes-Sooners. Bruins-Ducks. Cougars-Golden Eagles. Sparty-Bucky. Tigers-Bulldogs. Wildcats-Cyclones. OH THE MADNESS! Here are my picks to click, Championship Week edition:
3-4 but took the money game. Bowl season up next to end the year.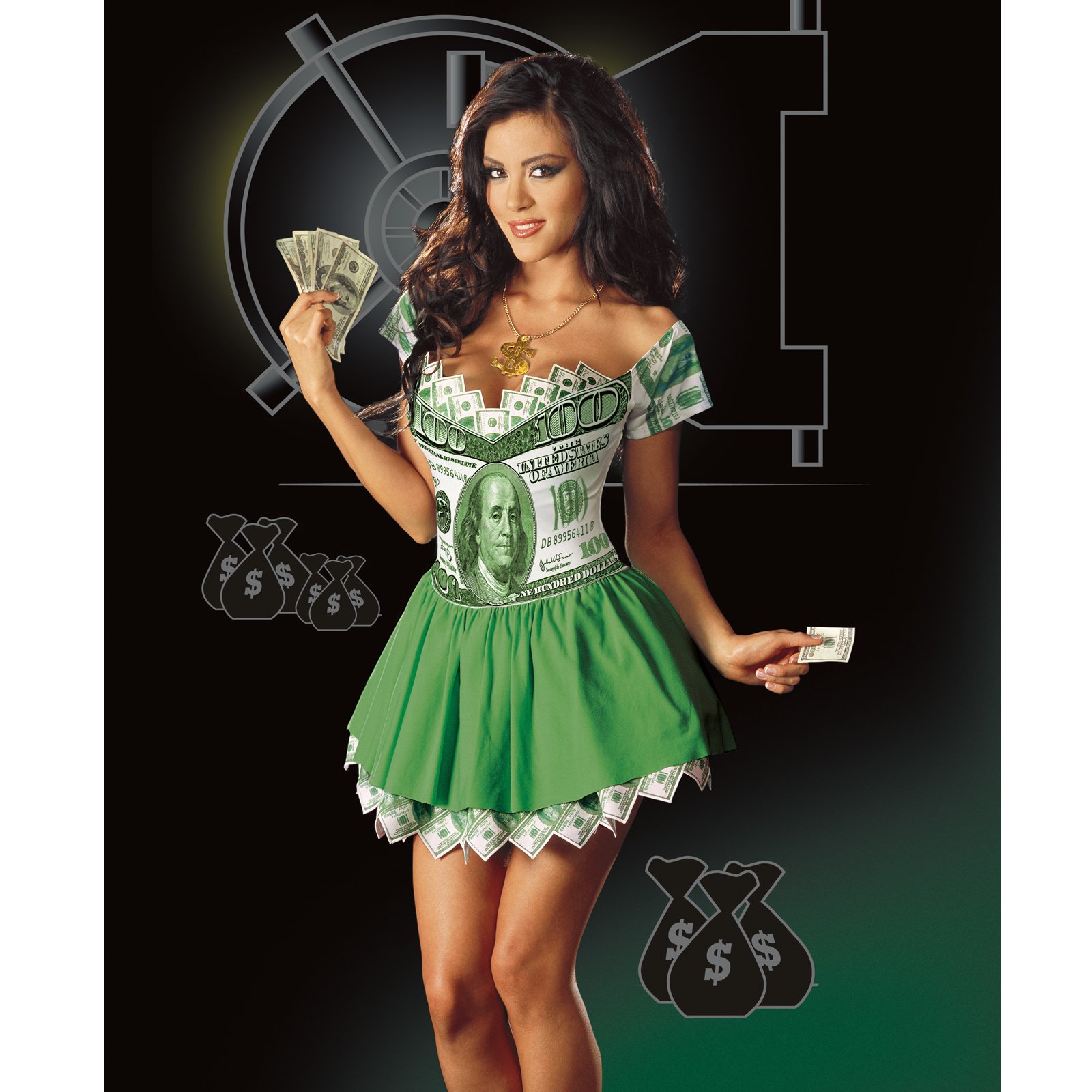 Guex Tigers
Money Game:
14Georgia vs.
1LSU (-13.5)
(Atlanta, GA) 4:30 CBS SEC CHAMPIONSHIP
Wow, UGA is on fire. They get to play in their home state. They have won 10 straight. Biggest wins? Gators in Jacksonville and 45-7 vs Auburn. No LSU, no Arkansas, no Bama. Now they get LSU who has no regard for human life. The Purple and Gold will be running around the Georiga Dome with that awesome SEC sign as Alabama sits at home, preparing for the REMATCH OF THE CENTURY OF THE GAME OF THE CENTURY in the TITLE GAME OF THE CENTURY between two of the best teams in the CONFERENCE OF THE CENTURY!!!!!! (!!!!!!!!!) Jan. 9th in the SUPERDOME OF THE CENTURY, in case you care.
W LSU 42 UGA 10
LSU once again got down in the 1st half, 10-0. Then went on a nice 6 touchdown run with Honey Badger doing his thing and LSU's 14 tailbacks running amok all over the Bulldogs as the game wore on. See you Jan. 9th.
After a Geno Smith touchdown,
also when ordering many Jacks and Cokes

23West Virginia (-1.5)
at USF 8:00 ESPN THURSDAY
I've seen USF's deal after they beat Notre in September. WVU had a nice come from behind win in the Backyard Brawl and will take that party to Tampa. Neutral field, 3 point favorites. I'll pick WVU.
W WVU 30 USF 27
WVU raced out to a big lead, USF bowed their neck and tied it late in the 4th. WVU then kicked a field goal as time expired. That win got them into the Orange Bowl and a share of the Big East title in their last year (maybe) before heading to the Big 12. LET'S GO...MOUNTAINEERS!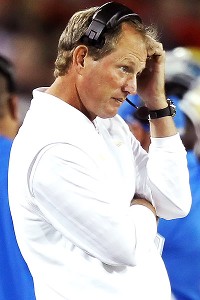 I'll take $20 on pump 4, coach
UCLA at
9Oregon (-31.5)
8:00 FOX FRIDAY PAC-12 CHAMPIONSHIP
UCLA is .500 and played pretty well against USC. The Trojans put up 29 at half and Oregon is at home.
L Oregon 49 UCLA 31. The spread was in doubt the entire game. Oregon should have rolled UCLA but took too long to score and UCLA put up some points via defense and a bored Ducks defense. Oregon was in no way in trouble but not close to covering. That's why I hate huge spreads.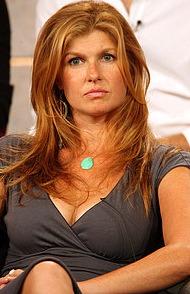 Go Cougs
Southern Miss at
6Houston (-13.5)
Noon ABC C-USA CHAMPIONSHIP
Anything under 70 and I am taking the Cougars. Ain't no stoppin' me now.
L So. Miss 49 Houston 28. It was 49-21 at the start of the 4th quarter. Huge plays, turnovers, and a solid defense. Houston got rolled at home. Did not see this one coming. Sorry cougs.
Not today, CY
Iowa State at
11Kansas State (-11)
12:30 FX
K-State welcomes Cy on Senior Day and under two touchdowns? Okey Dokie.
KSU 30 ISU 23
L Delayed for two hours because of lightening. Rain and wind, K-State wins their 10th by 7. Close spread. I've won a few of these and this time I don't. Them the breaks.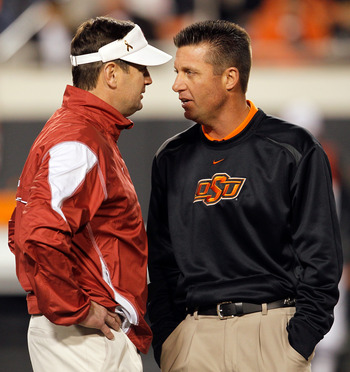 Guns up
10Oklahoma at
3Oklahoma State (-3.5)
8:00 ABC
I do not like picking this game, but I gotta ride the Pokes. Hopefully they can rebound after the WTF in Ames and a Bye. I wouldn't touch this one on Sportsbook.com or Bodog.
W OSU 44 OU 10
24-3 at half. The Sooners got freaking rocked. OSU maid their case for number 2 with that performance. Holy cow. GET EM POKES!
Next stop: Madison
15Wisconsin (-9.5)
vs. 13Michigan State (Indianapolis, IN) 8:17 FOX Big Ten CHAMPIONSHIP
Rematch for all the B1G! Badgers under 10 points and not in East Lansing. May be a bit much, but Wisconsin is rolling (again) and Sparty may be happy to be there. Back-to-back 10 win seasons for the first time in Michigan State's history, good job guys. See you in the Citrus.
L Wisconsin 42 MSU 39
Another classic. Wisconsin converated a 4th down on a broken play, 30+ yard pass to a guy who was double coverered that set them up for the go-ahead touchdown. Michigan State had a chance to get the ball back with a minute left, but they roughed the punter and Sparty gave Wis the first down. I thought Wisconsin would run up and down against Sparty but Dantonio and Michigan State may be here for awhile.