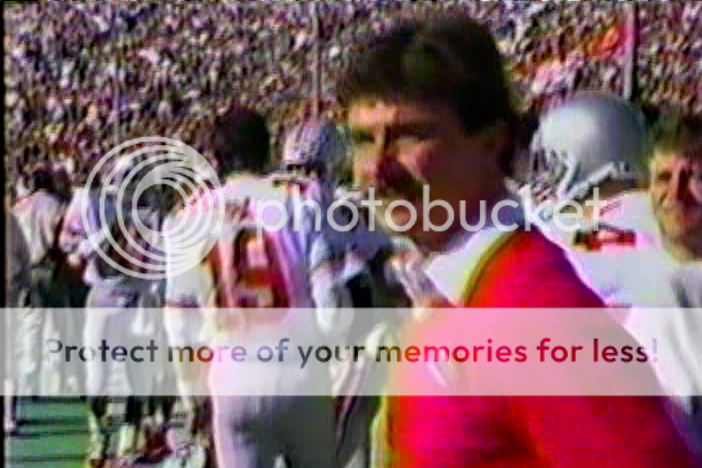 Finally, Urban Meyer HAS COME BACK...TO OHIO STATE.  Ok, not really.  He did coach here in the late '80s with a nice 'stachio under Earle Bruce as a grad assistant.  You may know the Urb as the coach with the new high speed motion spread offense attack with Josh Harris at Bowling Green, Alex Smith at Utah and Chris Leak and ole' what's his face down in Gainsville. 
The moment he took the Gators job after Zook went Zook, there was always this point: while he may never leave Florida, he has two outs in his contract; Notre Dame and Ohio State.  That was in 2005 as Tressel was in his 5th year guiding the Buckeyes to their first of 
6
5 straight Big Ten Championships and a Fiesta Bowl win over Notre Dame.