Steve Jobs died last night at age 56. You can read plenty of who he was and what he did all over the internet. Here is his inpact on me:
My grandma had an Apple II with a black screen, green text and floppy disks. I played Number Munchers, Oregon Trail and Where in the World is Carmen Sandeigo?

Apple II

Macbook 2008

In high school, my dad bought an orange iMac where I learned how to make burnt cds and in my junior and senior year, UA got a bunch of macs and I used iMovie and all that. I didn't have a mac and didn't really use apple in college other than my ipod mini, which I still have (Ella's personal classical music player).
When I moved in with Tiffany, she had a Macbook and I started using that exclusively. I bought a iPod Classic and put all my music onto that. When my iPod Mini no longer lasted longer than 5 minutes, which I would use it to run with, I bought a Nano 5th generation. Tiffany's boys have those mini shuffles and I bought Tiffany her own Nano 5thG. When I met Tiff, she had an iPhone. She then went to a Blackberry, as did I, but last year she got the new iPhone and I followed in the spring for Father's Day. Before we went to Hawaii, she bought an iPad in August of 2009.
All totaled, as a family, we have a Macbook, 6 iPods, 2 iPhones and an iPad. As you can see, we are a total apple family. There are probably a million other families with similar stories. That's the effect Steve Jobs and his vision has impacted us. I hope Apple keeps his spirit and innovation alive.

Tangerine iMac



iPod Mini 4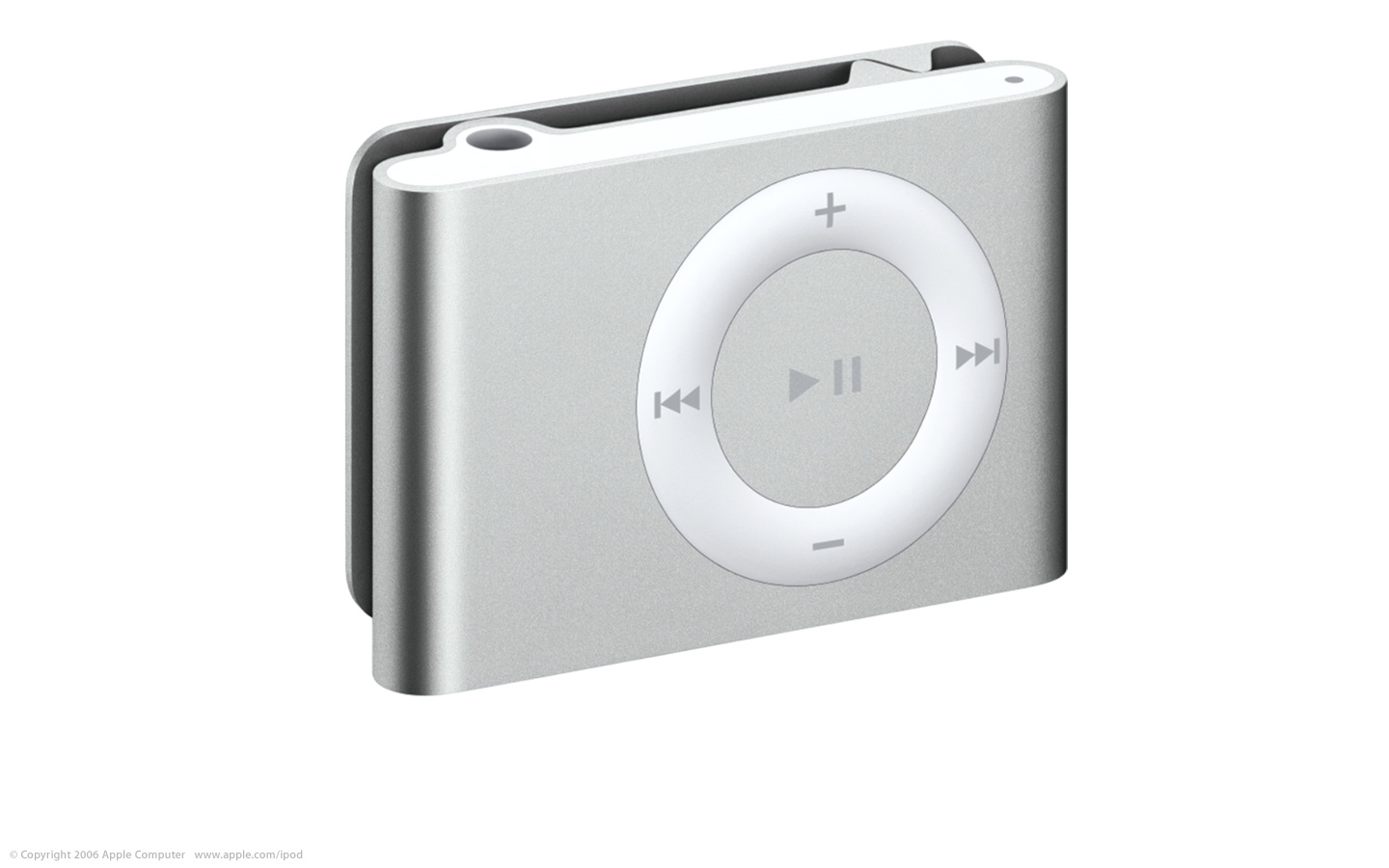 iPod Shuffle

iPod Classic

iPod Nano 5th G


iPad

iPhone 4